Are you done with suffering?
Then now is the time to take new steps to START LIVING!
YOU ARE WORTH IT! You have a right to EXIST!
There is a really important reason that You incarnated NOW at this moment in time. So start living your UNIQUE EXPRESSION.
Start living full of ENERGY and ALIVENESS
Jamie is the person who can help you with this!
Do you want to know how, look at the products and services.
I believe that I'm here to open hearts. To shift the world to a higher level of consciousness, a higher platform of Love. Pure onconditional Love.
I am here to empower others. To help them live there unique expression. To let them feel and know that they are worth it and that they are here, incarnated now at this time with an important reason. That they are valuable and others need them, the world needs them.
Why can I help you?
Because I have a very broad education and I have experience in many different areas. My life was never dull or boring. My life was full of extreme things happening and full of mayor transformations, so that I can help you better.
I'm also a clear channel with the Source and my readings get every day more clear.
That in combination with my extreme enthousiasm, optimism, passion, ambition, perseverance, curiosity and love of life is the combination to help you at your best.
Does your heart started with singing after you reading this, than send a message to jamievousten@gmail.com and make appointment.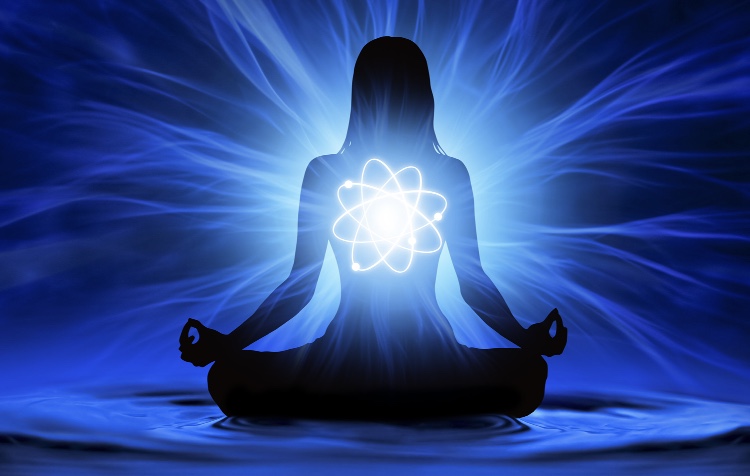 ''Everything is possible, when your heart is completely open!"