''You are unique, so is your transformation!''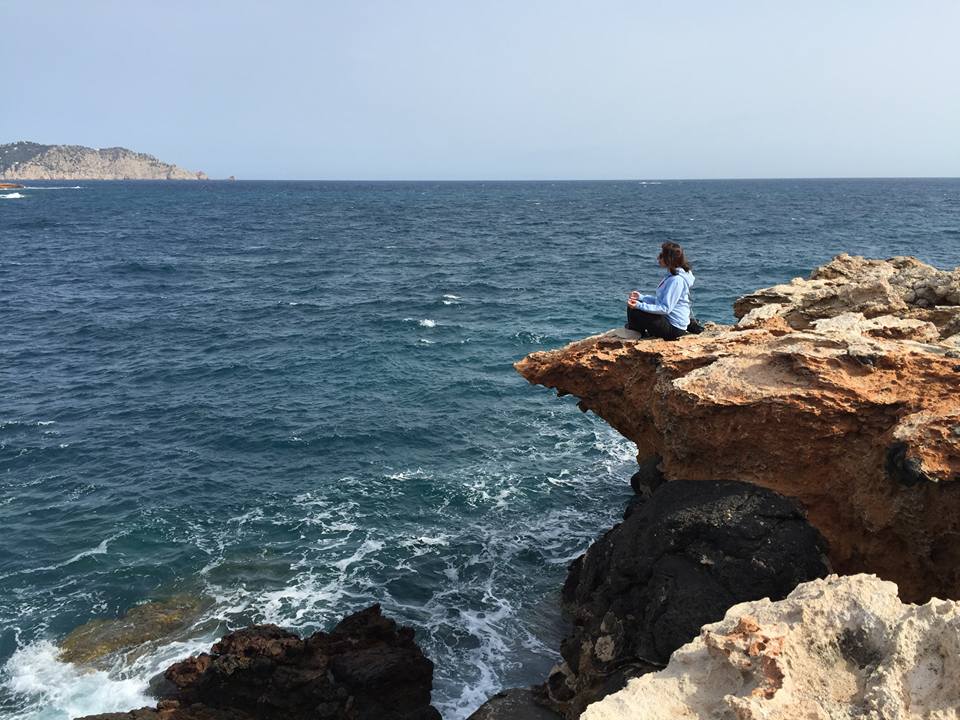 There are some quotes that are with me all of my life. I will share them with you. They made me who I am today.
"Everything is possible!"

''Never never ever give up!" Winston Churchill

"Prepare yourself, so that you can be a rainbow in the clouds of others!" Maya Angelou

"When your cup is full, it can overflow!" Oprah Winfrey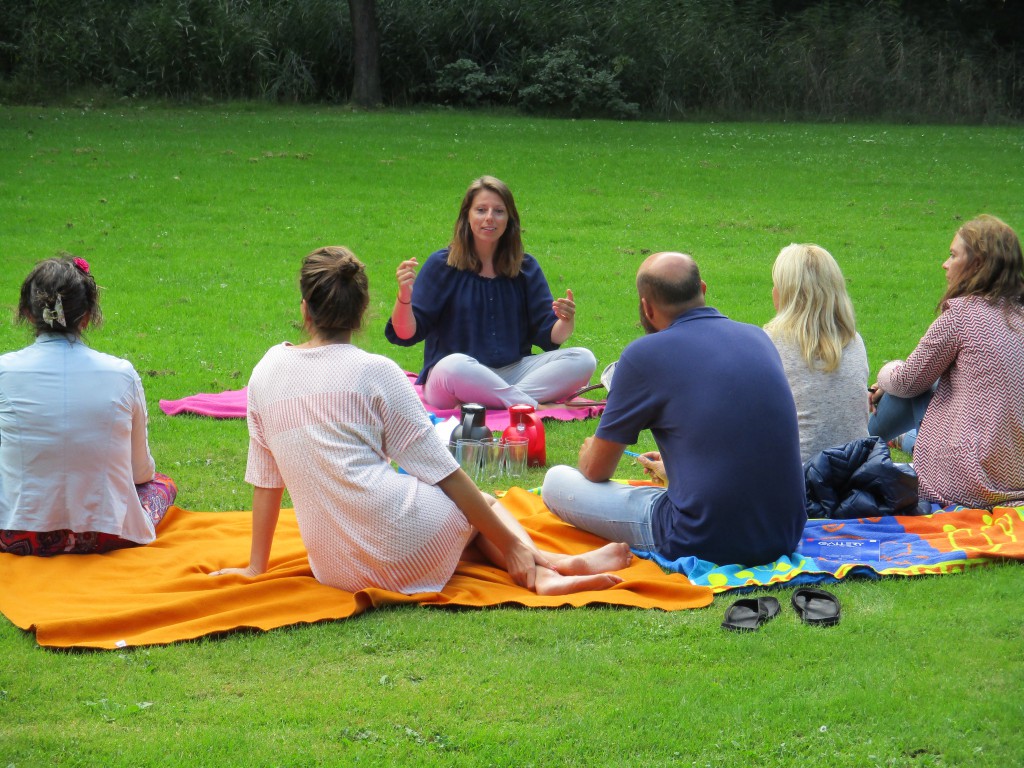 I also work together with Paravisie as a Medium, Paragnost, Allround LoveCoach, Tarot and Angelcardsreader and fotoreader. I am a reikimaster and powerfull energyhealer. I am there also for all your questions about the future, love, carreer and money. More about Paravisie here.
More about Jamie
My youth was full of suffering and lots of negativities. There was the one life-event after another. I was pulled into a negative spiral downwords and everything went worse and worse. This all changed when there came a light into my life, when I was 18 years old. It was a book and a documentairy that changed my whole way of seeying the world. From then I perseived the world a lot different. There was hope and trust again. There was light in the darkness again. I had a reason to wake up again after a long time of depression. I came to understand how the Universe works and how I could create my own reality. From that moment on I got away from that negative spiral and into the Light. Into the beauty and the magic of the world. It was still a long way to go, but everything shifted bit by bit.
There came a lot of years of Love and Light and then when I got pregnant the depression came in an instant back. There were more things for me to heal and discover. There were a lot of things under the surface that had to be healed and were in the dark still. They all came to the light and gave me a lot of stuff to work on. This gave me a lot of new experiences and a lot of new insights and healingmethods.
So now I am a lot more gifted to help other people. I know about the dark sides of life and the light sides.
I was already really sensitive as a young kid and felt everything and I was always in my inner spiritual world. That was my safe place. But I did not know yet how the world works and how I could use my spiritual gifts and strong intuition into the world. The world outside for me was a horrible place. I always wanted to get away from earth and went inside, so I was a bit of strange kid to the outer world, even in my puberty. But then I learned to adapt to others and that I had to unlearn in my late 20s, begin 30s, so that I was unique again.
My enormous drive and motivation got me to where I am today. And my life is wonderfull, miraculeus and full of Love, Joy, Abundance and Aliveness. Things came to the surface and I worked more on myself and my heart completely opened so the Light can beam out.
My mission is to shift myself and the world to a higher state of consciousness. A world where there is the highest purest form of unconditional love and all hearts are open. Where we all spread the love and beam the light out! A platform where there is only unity.
So have lots of fun discovering your new joyfull path!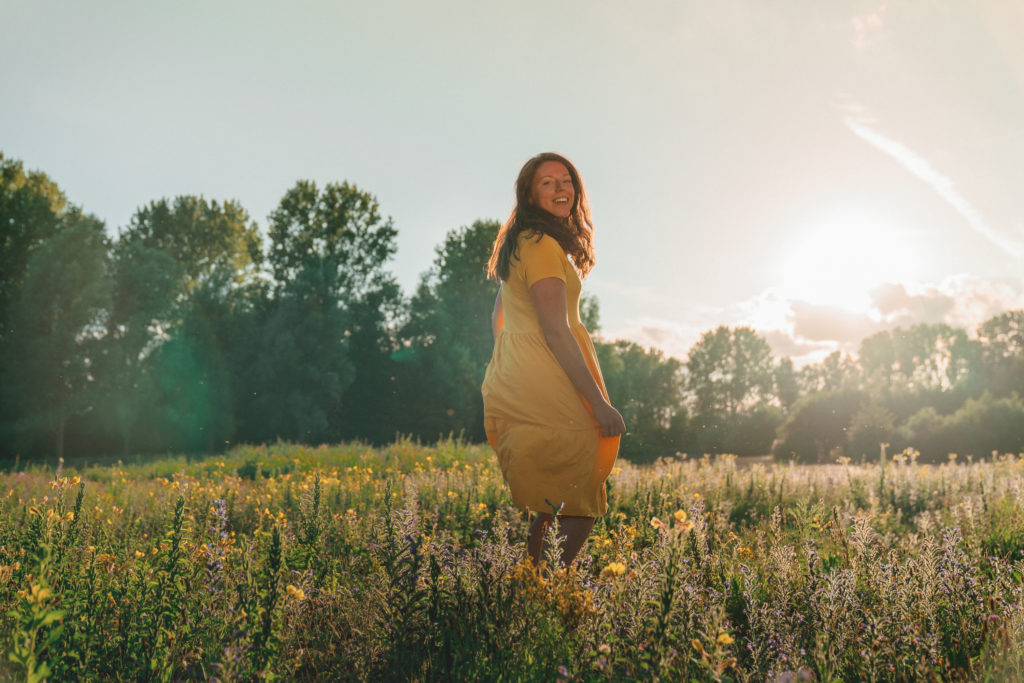 "Open the door to your heart and the magic of life will open up to you"