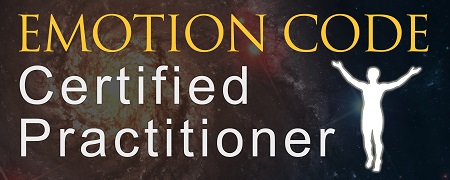 Certified Emotion Code Practitioner
Do you want get rid of your emotional baggage? That is stopping you from getting the life you want full of love, joy, health and abundance?
Trapped emotions in your body can cause physical, mental and emotional pain and illnesses.
Now is the time to boost your health and get rid of your fears!
1 -1 Coaching sessions
One transforming session is 201,- euros
One package of 3 lifechanging sessions is 555,- euros
Allround Transformation
Coachings, energy healings, releasing emotional bagage and transforming meditations and more in lifechanging 6 months
For more information send an email to jamievousten@gmail.com
Test what your body wants for food
Your body knows exactly what foods are good for you and what not.
We test your foods, and allergies, what vitamines and mineralshortages you have and optional what supplements are good for you
Your investment is 87 euros for a complete session where you come to know everything about your body and foods that are good and not so good for you
Recept mini-course
This mini-course is also in Dutch. More than 30 variaty of recepts are all vegan, totally plantbased, sugarfree, glutenfree, lactosefree, free of soya en peanuts.
Super easy dishes that are finished within 30 minutes and the taste is heavenly.
Birthchart
What are the stars telling about you? What is your blueprint of this life? What are your mission and challenges? Why are you incarnated now in this unique form? Which talents and gifts have you to share with the world?
This amazing beautiful birthchart and the consult are 155,- euros
Tarot or Angelcards session
Do you want to know more what this year 2020 is going to bring you?
Do you want more answers through a tarotreading or help from the Angels?
Your investment is 55 euros for an ashtonishing session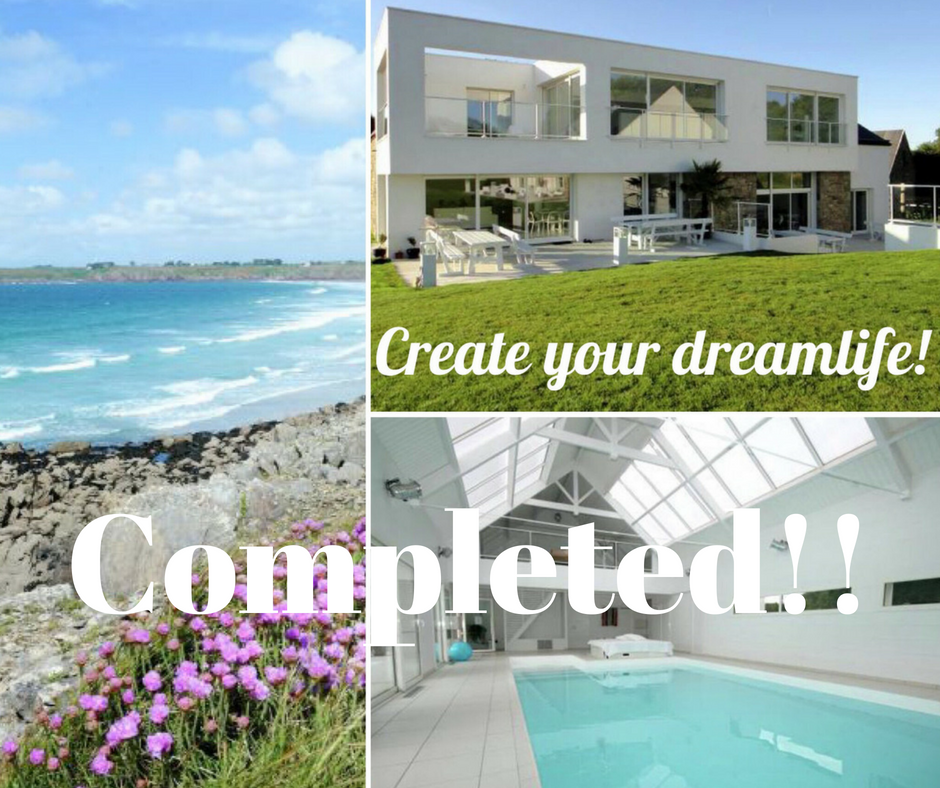 Retreats in NL or abroad
Do you want to know when there is a new retreat again? Keep in touch with my newsletter or follow me on Facebook or Instagram or send me an email with your question to jamievousten@gmail.com
Workshops
New Workshop!! Become a Divine Alchemist!
Cancelled!!! Friday 27 March 2020 from 11.00 till 16.00. Do you want more info, read here.