Yes this is it! A lifetransforming experience!!
I am so happy with the endresult of this Amazing High End Programm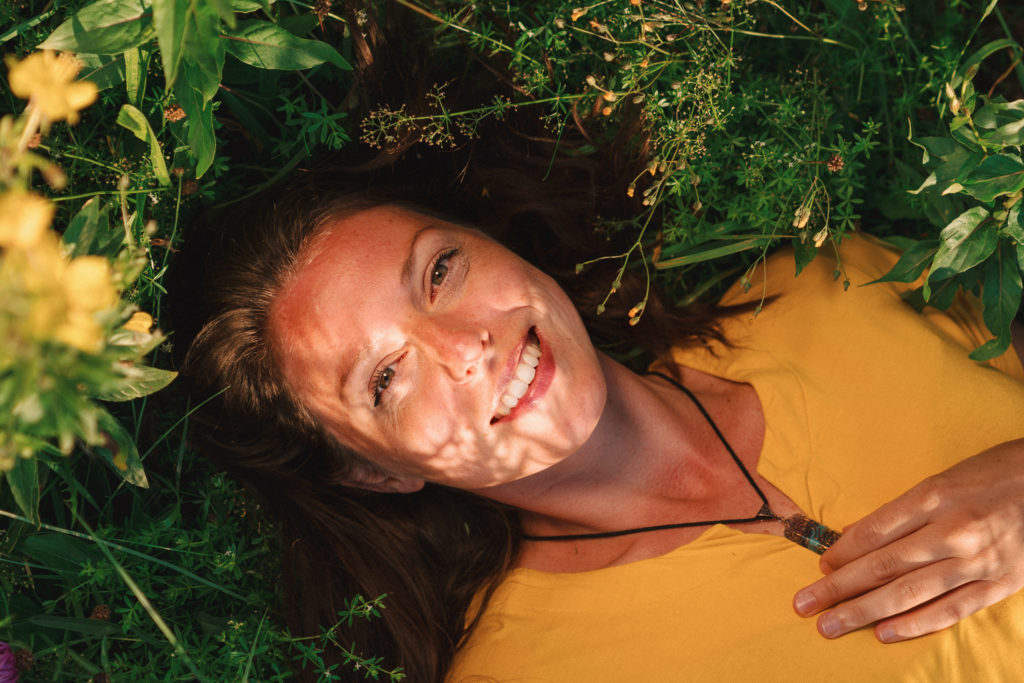 I am so happy that my New High End Programm is live.

Wow what a Divine'e Masterpiece. I put all of my lifesexperiences in it and all the best of the best methods and techniques. All my love and highest vibrations are in this!

This is of the highest quality.
This is going to transform your life enormously.

Its a 6 months High End Coaching Traject with the highest Value.
You get:

6 livemeetings in nature
6 facetime-sessions
Videos
A closing diner
The combination of coaching, training en advice.
Heartwall removal
Releasing lots of emotional baggage
Tons of wisdom and extra tips
Training:
You learn methods how to communicate with your body and subconscious
You are gonna know what is most important for you, your highest values
You learn how to process emotions so that they dont get stuck in the body
You get Divine guidance and Angel guidance
You learn balancing your whole system, balancing the chakras en grounding, aligning everything, connecting Divine
You learn visualizing and manifesting very easy what you want
You learn what your most highest values in life are
And lots more!!
This Programm is full with the BIGGEST WORTH, because when you feel the happiest, most fullfilled and are healed on every aspect and living the best life there is. That is the most worthiest there is! That is priceless!
It gives the Big Transformational change on every aspect of your life. This High End Transformation Programm is the Gateway to Heaven on Earth!

For more info see the website.

Book a free call now and we will look together is this a good match for you.

But if you are READY TO LIVE HEAVEN ON EARTH, this is for you!!

Stop the suffering now!
Stop looking perfect on the outside and feeling miserable and empty inside.
Lets align this fully and become holisticly healthy on a physical, mental, emotional and spiritual level.

You are so worth it!!

Are you ready?


Have a nice amazing day!

If you are interested, send an email to jamievousten@gmail.com and I will give you more info and answer your questions if you have.

Are you ready to start this journey with me? 
#lawofattraction #awakening #channeling #enlightenment #love #selflove #selfworth #selfcare #awake #oracle #psychic #joy #abundance #emotioncodepractitioner #emotioncode #loa #higherconsciousness #trust #totalsurrender #surrender #Divine #channel #transformation #changetheworld #makeanimpact #legacy #embodyment #healing #thelawofattraction #theemotioncode #subconscious #emotionalblocks limitedbeliefs #mindset #missionofloveacademy #beauty #health #freedom #inthemoment #vegan #mindfullmom #automatocspeaking #automaticwriting #divinity #divinelove #bestversionofourselves #beingness #lightoflove #surrendering #followyourjoy #gratitude #synchronicity #consciousness #channelingdivine