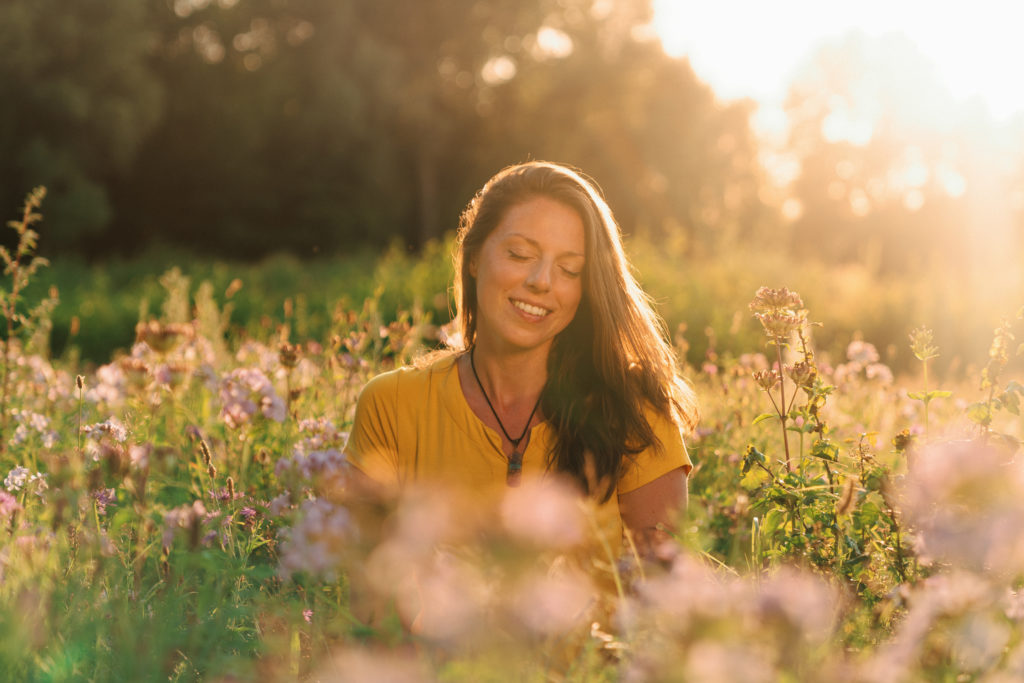 You have already a succesfull life but:
Your life looks great on the outside, but you are not happy inside and feeling not fullfilled, but empty. It looks amazing on instagram, but it isn't for you.
You are here for the Big Transformational change of the True Happy Healthy Fullfilled You, that feels free! For the holistic health on every layer and aspect of your life! Living the best of the best life. The highest life for the unique you!
You want to get rid of that extra emotional baggage that is still bothering you.
You miss something and you feel that there is still much more that you can accomplish.
You have maybe already everything on the outside, but you miss that deeper fullfillment and are feeling empty.
You want a life of more meaning, living your purpose. You want to live your unique expression, share your talents and live your highest values.
Maybe you have had a traumatic experience and are emotionally wounded or physical tired and done with suffering. You want to give your all for that Big Transformational change.
Maybe you did already a lot in your life, but missing the life that really is true to the True You.
Then this Programm is the answer for you!
Holistic Healing
Physical healing
Mental healing
Emotional healing
Spiritual healing
Healing on all layers. Healthy all the Way!
Living the best Highest life according to the TRUE UNIQUE YOU!
You are someone who always wants to get the best out of yourself and your life.
You will do everything for that.
You only want the best of the best.
You go for GOLD.
You are someone who constantly set new goals and do everything about that to achieve them.
If you want something you are gonna do everything about that to get it.
You will always invest in yourself and you know that is important.
You want to give your all, always.
You want the best at every aspect of your life, your health, body, work, relationships, family and more.
You want to give your life more depth and meaning.
You want to work on your emotional baggage and heartwall so that your life will grow in a epic way.
You want to take your chances everywhere.
You want to get everything of life.
You want to learn new things to elevate your life to the highest.
You know that life can be magical.
You know that there is an amazing great power within you, and you want to put this into the world.
You are so ready for the best of the best, the highest life there is for you.
Then this Programm is it for you!!!
This is a trumendous worthy High End Transformation Programm of 6 months, that covers a holistic transformation on every layer of life. A holistic healing. Physical, emotional, mental and spiritual healing. This is the masterpiece of lifeswork. This Programm is unique. All the wisdom, knowledge, my experiences and education is in this. Only the best of the best is in here. It is the Gateway to heaven on earth. It is living the highest best life there is for you as an unique person, aligned with your purpose.
This Programm is UNIQUE because there is no holistic High End Transformation Programm that uses also the Emotion Code and Astrology, your unique birthchart with the best bodytests and everything your unique body wants in combination with your unique purpose and connection with Divine. It opens your heart completely, removes your heartwall, releases all emotional baggage stored in your body and a lot more that you get nowhere else.
This is Jamie's lifeswork and not just Jamie's, but Divine's Masterpiece. Only the best of the best.
What is in this 6 months Programm:
6 livemeetings in nature
6 facetime-sessions
Videos
Audiomeditation/visualisations aligned with your unique purpose
A closing diner
The combination of coaching, training en advice.
Heartwall removal
Releasing lots of emotional baggage
Tons of wisdom and extra tips
Training:
You learn methods how to communicate with your body and subconscious
You get your birthchart explained and are gonna know what is in the stars about your purpose and talents
You are gonna know what is most important for you, your highest values
You get the best and most effective gymexercises for at home
You learn how to process emotions so that they dont get stuck in the body
You get Divine guidance and Angel guidance
You learn balancing your whole system, balancing the chakras en grounding, aligning everything, connecting Divine
You learn visualizing and manifesting very easy what you want
You learn immunebuilding breathing exercises
You learn everything about your unique purpose in this life
You learn what your most highest values in life are
And lots more!!
This Programm is full with the BIGGEST WORTH, because when you feel the happiest, most fullfilled and are healed on every aspect and living the best life there is. That is the most worthiest there is! That is priceless!
It gives the Big Transformational change on every aspect of your life. This High End Transformation Programm is the Gateway to Heaven on Earth!
You are so ready
You are so enthousiastic
You cannot wait any longer to start with this uplifting transformational High End Programm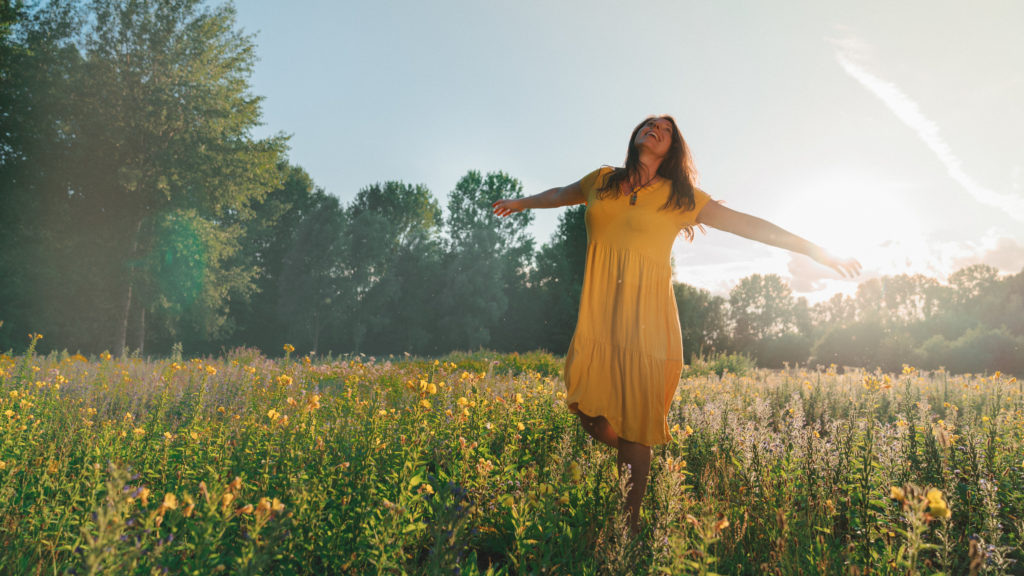 You are so more than ready to start with the transformative coachings and training. To start your new life full of fullfillment and health and happiness everywhere.
In this call you are without obligation of anything. This is totally free and you will get an adviceplan of your personal situation what is best for you. Together we will find the best solution for your situation. This is an amazing opportunity to get this free call, so that you know what actions and what plan are best for you.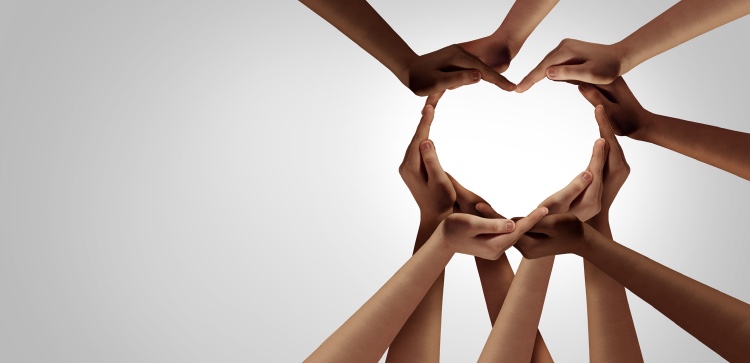 Why is this for you?
The Universe lead you to this. There is a reason for that. Nothing happens without a reason. You resonate with this. Follow your guidance and take the step to start your new Best Highest life!
You don't want to live the life of someone else. You want to live your highest best life according to your unique purpose and your unique highest values. You want the life that gives you the most energy and aliveness.
That is the life you are the happiest, healthiest and most fullfilled. And that is the life you get the most out of it! Out of yourself and out of everything in your life at every aspect!
Yes, I want the best of the best! I want to live the highest most happiest healthy fullfilled life! Sign me up for the High End Transformation Programm
This is only for the best who are ready. This is the Best of the Best Transformative Programm there is. Go for it! There is no one else who is gonna take action for your life. You have to do this by yourself and for yourself. Take action! Go for the best life there is!!
Testimonial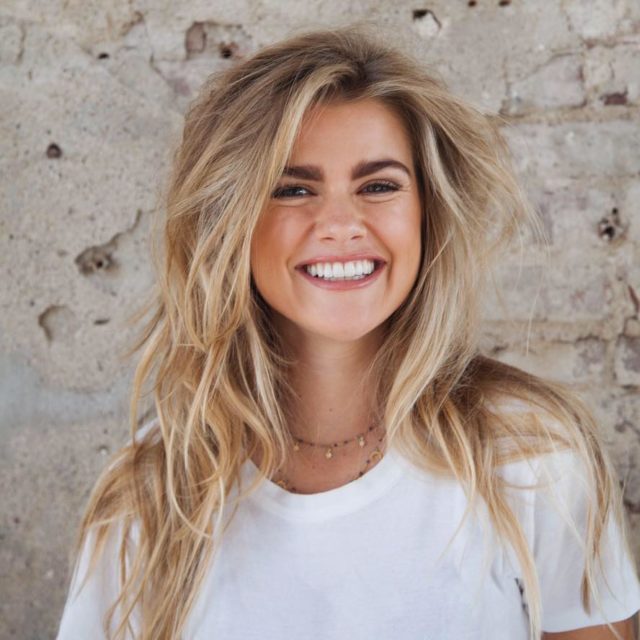 I am very grateful to Jamie Vousten for The Emotion Code sessions and Coaching Program I am following with her.
It helps me to deal with a difficult time when I have been very ill at home and to spread my wings step by step and enjoy everything around me. And also to deal with my physical complaints and feel good. Jamie teaches me to listen well to my inner self and every week I get better at it. The emotion codes sessions are very nice, it feels like 5 kilos of baggage slipping away from you every time. The sessions are very nice and special. Also the coaching programm is wonderful, we walked together through the woods and spiritual things happen and she helps me with good advice.
Jamie helps me to get more energy, find balance and listen to my inner voice. I am very grateful that I ended up with her, she really is the best coach I have had and she makes contact with The Emotion Code sessions with your subconscious. She will answer everything you ask, what is good and not good for you and with your emotions too.
I would recommend it to anyone. Thank you dear Jamie! You are the Best!
Jamie Crafoord (Tv Host-Presentatrice Luxry Tv, Actrice GTST, Model and Social Media)
No, I don't want this. I want to keep suffering and feeling empty inside.