Are you done with suffering?
My mission is to reconnect people with their selfworth and selflove, so that they give themselves the best and live the highest best lifes. So that they can be there fully open hearted to others and live their unique expression to shift the world to a higher level of consciousness. One of Divine Love.
I will explain why that is my WHY…..
My WHY
I never believed I was worthy and that I had a right to exist and that I was needed. I had a really difficult youth and there were a lot of things happening. I lived in a multi-problemfamily and I took care of my three little brothers and the rest of the family. I also studied and brought in a lot money for the whole family to get through the day. I took care of all the relationsships I've had and was there for everyone in all the jobs I had.
I was always there for everyone but me. I was in the last place instead of putting myself at number one. I had no selfworth, selflove and no selfcare. I was depressed and suicidal for a long long time. I put everything in my body, because I didn't care, even if I died. I stuffed it with a lot of drugs, smoking, alcohol, a lot of unhealthy food etcetera. I had a lot of addictions.
I did not want to be on earth and did not want to be in my body and wished to be in the spiritual realm.
AND THAT ALL CHANGED, WHEN I START SEEYING MY SELFWORTH, GIVING MYSELF SELFLOVE, PUTTING MYSELF AT NUMBER ONE AND GIVING MYSELF THE BEST AT ALL LEVELS.
At a physical, mental, emotional, spiritual and financial level. That was aligned with my selfworth.
And because my cup is now overfull, I can give much more to other people.
Maybe it looks on the outside that you are happy and having it all and at Instagram, but inside you don't feel that happy and fullfilled. You are done with that and ready to live your highest best life now!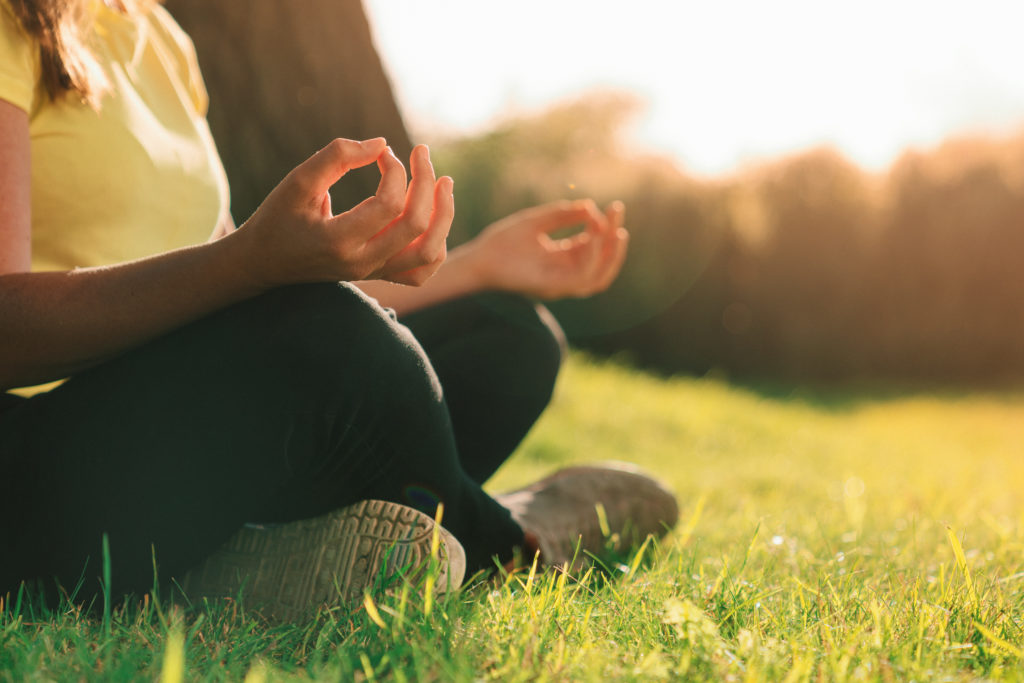 Why can I help you?
Because I have a very broad education and I have experience in many different areas. My life was never dull or boring. My life was full of extreme things happening and full of mayor transformations. Life was preparing me so that I can help you better now. see more about me here.
I'm also a clear channel for Divine and my readings get every day more clear.
That in combination with my extreme enthousiasm, optimism, passion, ambition, drive, perseverance, curiosity and love of life is the combination to help you at your best.
Does your heart started with singing after you reading this, than send a message to jamievousten@gmail.com and book your session.
"Transform your life with Love!''