Do you want to make an appointment or book your free call?
You can reach Jamie Vousten, by mail, jamievousten@gmail.com.
Then she will mail you back as soon as possible to make an appointment.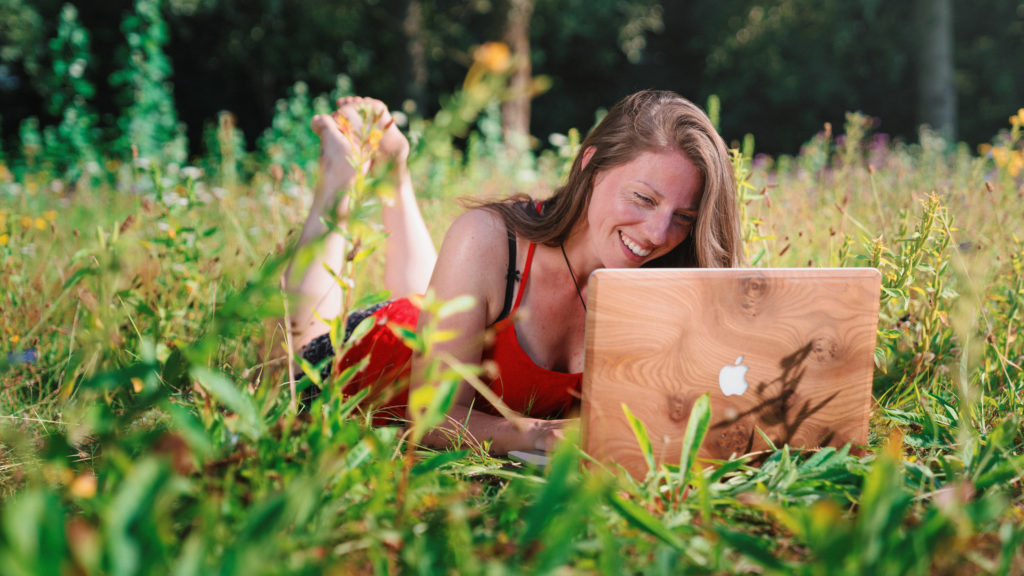 "Selfcare is looking after yourself at physical, mental, emotional, spiritual and financial level!
Then you live your highest version of yourself and your highest transformational unique life!
That is freedom and Love!!"

Jamievousten@gmail.com
Landskroon 74, 1081 CD Amsterdam, The Netherlands
KVK nr: 60670134 / BTW nr: NL001565155B18
Algemene voorwaarden Copyright 2020