''You are so worth it and loved!''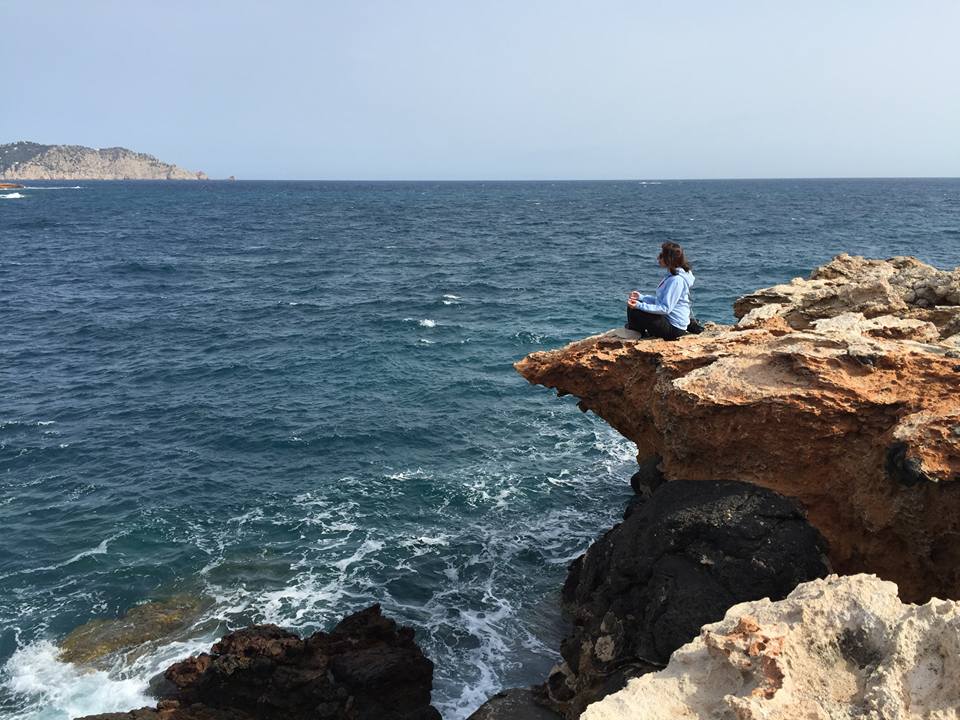 There are some quotes that are with me all of my life. I will share them with you. They made me who I am today.
"Everything is possible!"

''Never never ever give up!" Winston Churchill

"Prepare yourself, so that you can be a rainbow in the clouds of others!" Maya Angelou

"When your cup is full, it can overflow!" Oprah Winfrey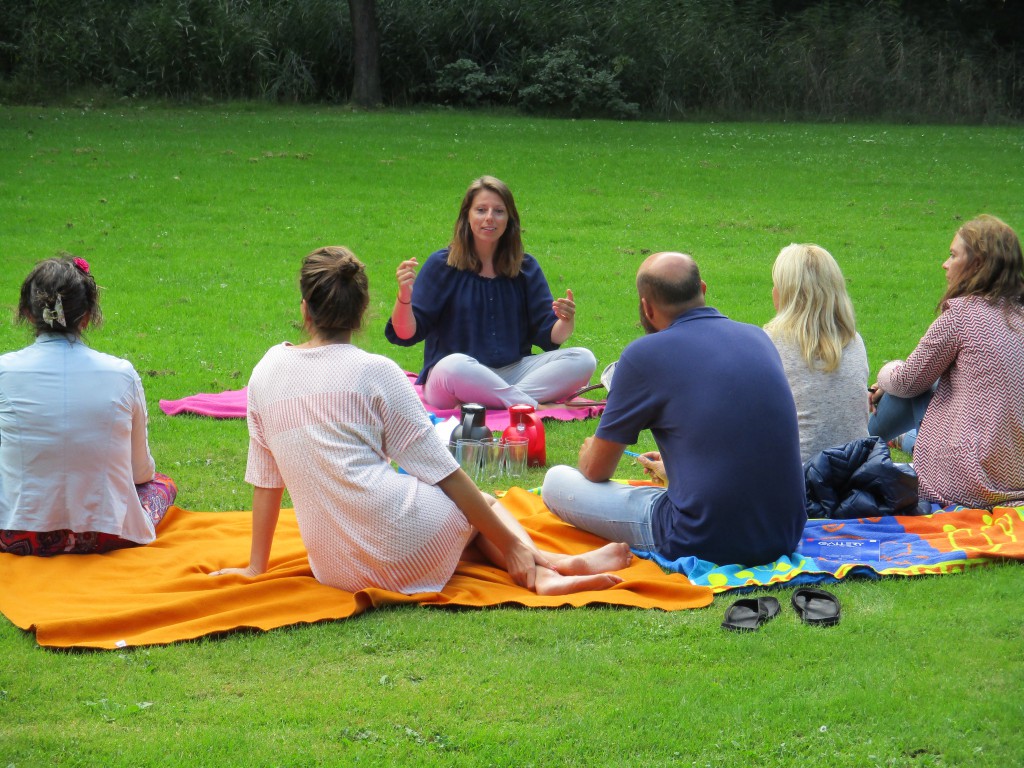 I am Channeling Divine. I am an Oracle, an Author, a Speaker, a Psychic, an Certified Emotion Code Practitioner and a SelfloveTeacher. I am Clairsentient, Clairvoyant, Clairaudient and Clairknowing /Claircognizant.
And I know all about the law of attraction. Manifested miracle after miracle in my life for years now. Transformed my whole life. Worked for years as a Law of attractionTeacher/ LOA.
More about Jamie
I always wanted to serve people. It is who I am, but I always forgot myself. I went through a lot of struggle, but it was life preparing for living my purpose and I am so gratefull of that. I can't tell everything now, because that is so much. But I will tell the big lines.
In this serving of others I completely forgot myself. I thought, felt and believed that I was unworthy of living and had no selflove or selfcare. I felt that I was only here to serve others, period.
This brought me to nowhere and led to depression almost all of my life, suicidal, anxietys about everything, 8 burn-outs, pain in my whole body from when I was a kid and foodallergies and so much more.
I stuffed my body with everything. Used a lot of drugs and was addicted to softdrugs and harddrugs and smoking. And drank a lot and used so much more.
As a teenager we lived under the povertyline and I worked 3 jobs next to my study to help at home with money.
After I became a mom, I developed almost a coloncancer, when I was in a wrong relationship and job again, and another being to serve instead of myself. Lots of years of depression again since I became pregnant.
I saw whole of my life everywhere around me pain and suffering.
And when I worked as a Social Worker first and Lifecoach and later as a Psychic, I've spoken to so much people. They are all in pain, anxiety and suffering.
All craving for love!!!!
Then everything changed…
I turned everything around when I started putting myself at number one. Loving myself completely. Every part of me. Feeling my worthiness and accepting myself completely.
And I healed myself holisticly on all levels. And so much more I did.
I live now a magically life. Completely healthy and energized, without emotional baggage. Completely in love with myself and with life. My life is full of blessings everyday and love, joy and abundance.
I feel so rich, abundant, so fullfilled. My life is so full of meaning, full of purpose and I want that for everyone. Miracles are everywhere and constant. My life is full of magic.
You can transform your life with love!
I was always already really sensitive as a young kid and felt everything and I was always in my inner spiritual world. That was my safe haven.
My enormous drive and motivation got me to where I am today.
Everything changes the moment you start believing in yourself, that you are worthy and enough and so loved by Divine!
You are also so worth it and loved! And your life will be transformed the moment you start believing this!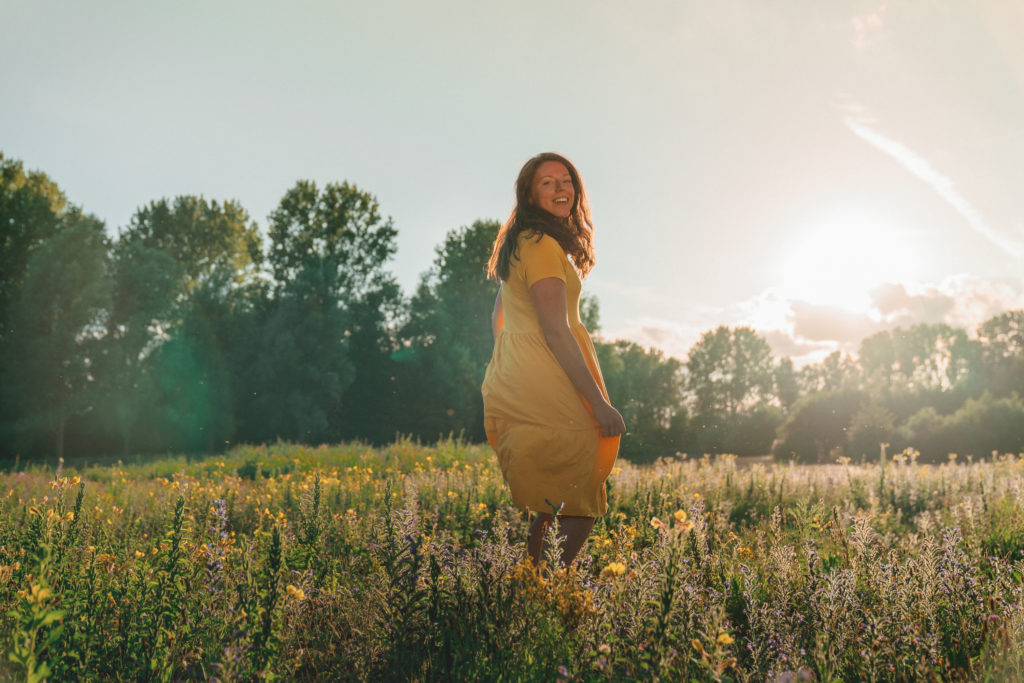 "Open the door to your heart and the magic of life will open up to you"
#jamievousten #lawofattraction #awakening #channeling #enlightenment #love #selflove #selfworth #selfcare #awake #oracle #psychic #joy #abundance #certifiedemotioncodepractitioner #emotioncodepractitioner #emotioncode #loa #higherconsciousness #trust #totalsurrender #surrender #Divine #channel #transformation #changetheworld #makeanimpact #legacy #embodyment #healing #thelawofattraction #theemotioncode #missionofloveacademy #beauty #health #freedom #inthemoment #vegan #mindfullmom #automatocspeaking #automaticwriting #divinity #divinelove #bestversionofourselves #beingness #lightoflove #surrendering #followyourjoy #gratitude #synchronicity #consciousness #channelingdivine #divinemessages #clairsentient #clairsentience #clairvoyant #clairvoyance # clairaudience #clairaudient #clairknowing #manifest #manifestmagic #5d #ascension #divineguidance #angels #clearchannel #soulmanifestation #lawattractioncoach #highervibes #frequency #expanding #growing #evolving #expandingconsciousness #manifestationcoach #transforminglives #spiritualwisdom #eternity #exist #infinite #invincible #unstoppable #unfuckwithable #spiritualbeings #lightbeings #powerofthought #innerguidance #innercompass #intuition #thehigherself #higherself #vibration #highervibration #affirmation #prayers #incantations #selfaware #universaltruth #1111 #111 #333 #555 #444 #2020 #222 #888 #777 #999 #higherperspective #motivation #fullfillment #manifesting #manifestingdreamlife #thelawofattractiondoeswork