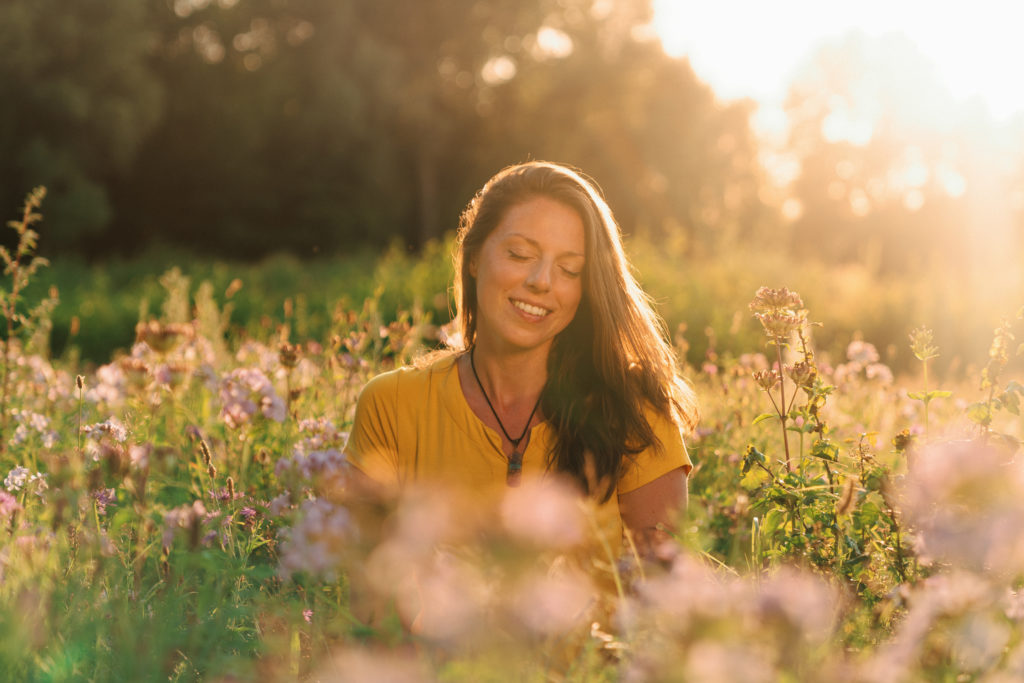 High End Transformation Programme
You are here for the big transformational change of the true happy healthy fullfilled you, that feels free! The highest life for the unique you!
You want to get rid of that extra emotional baggage that is still bothering you.
Maybe you did already a lot in your life, but missing the life that really is true to the True You
Living the best Highest life according to the TRUE UNIQUE YOU!
More info or send an email to jamievousten@gmail.com to book your free call.
Free Masterclass
Let LOVE transform your life!
The Masterclass is about love. Being in love. Living in love. Transform your life with love.
Starting with yourself. It is about selflove, worthiness and how to heal yourself first.
It is for people who want to change the world for the better, always helping others, but forgetting themselves.
For living the highest best life!
New dates are coming soon!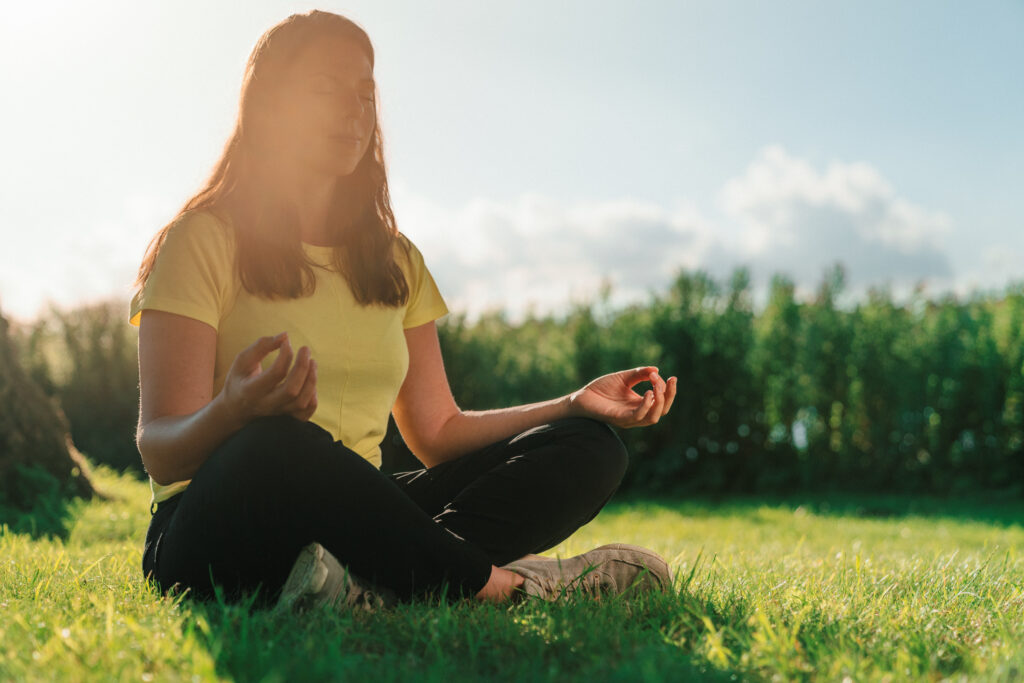 Personal Reading
Are you ready for a personal reading about your life?
Your investment is 150 euros for an ashtonishing session. Send an email to jamievousten@gmail.com to book your reading.
See testimonials personal readings here.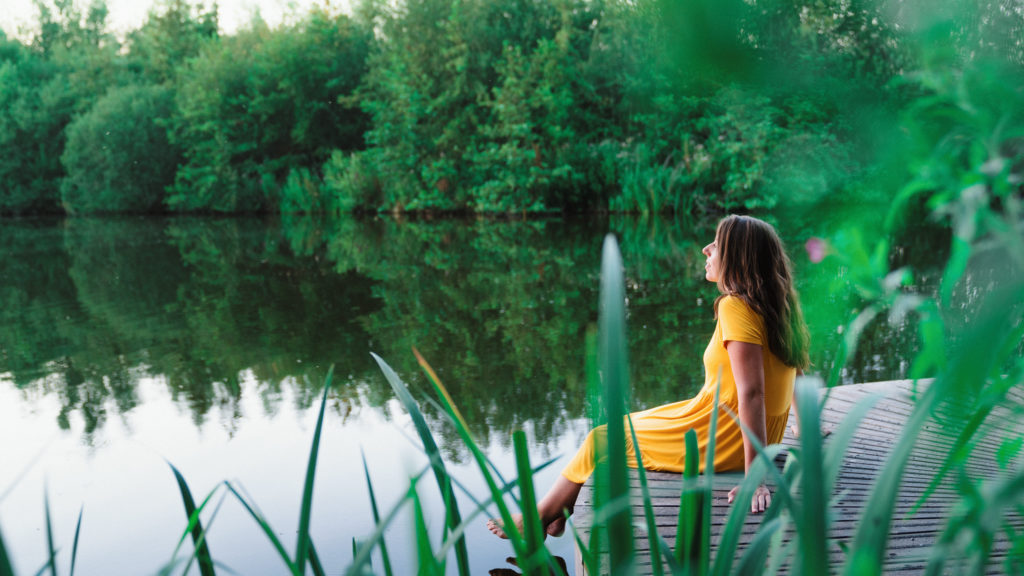 Certified Emotion Code Practitioner
Do you want get rid of your emotional baggage? That is stopping you from getting the life you want full of love, joy, health and abundance?
Trapped emotions in your body can cause physical, mental and emotional pain and illnesses.
Now is the time to boost your health and get rid of your fears! And remove your heartwall, so that you attract the life of your dreams!
See for more info or testimonials about The Emotion Code here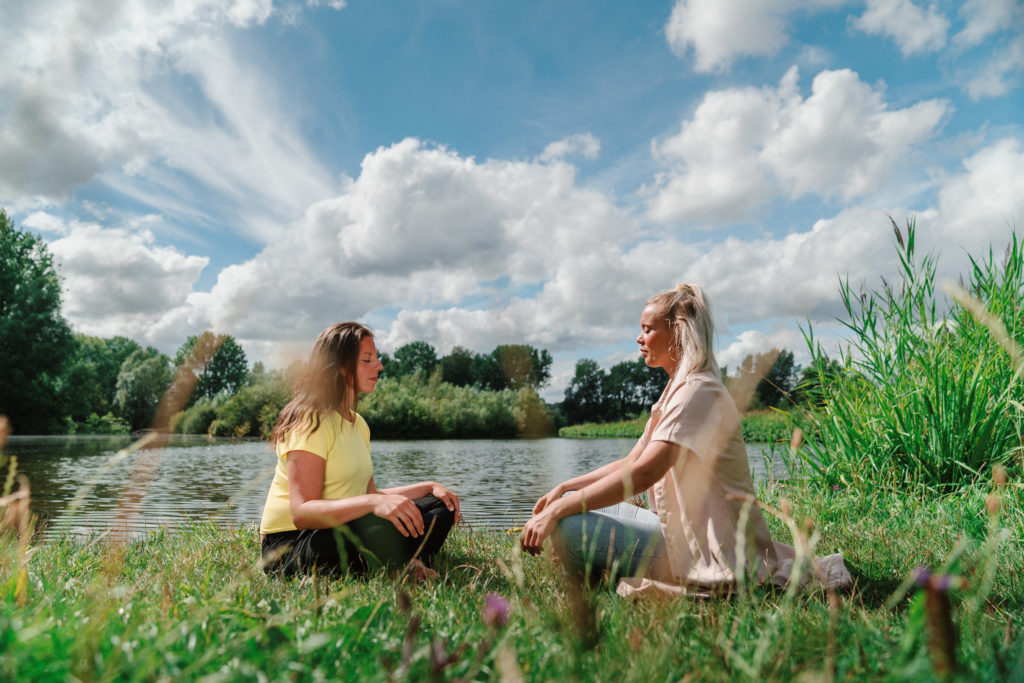 1 -1 Coaching sessions
These transforming sessions are in nature, but there are also other options possible.
Book your FREE call now, so that we together can look what is best for you and if we are a match.
For more information or to book your call send first an email to jamievousten@gmail.com and we will schedule it.
''Live the life of your dreams!''